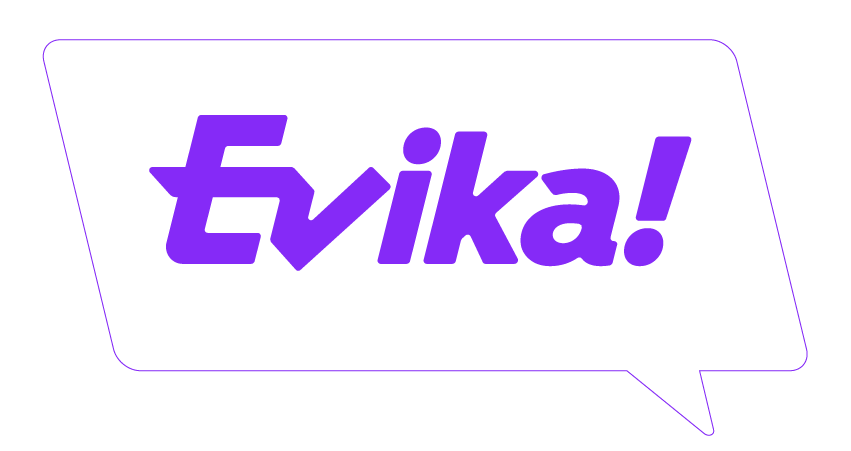 The operator of the network of electric charging stations Evika! is RUE Beltelecom. The brand is successfully developing, complementing the portfolio of technological solutions of the company.
Evika! – AC electric charging stations, operate according to the Mode 3 power standard. When charging with alternating current, it takes 4-8 hours to fully charge the battery.
The geography of the project is constantly expanding: in just six months, the Evika station! appeared in Pinsk, Novopolotsk and Soligorsk and, of course, in the capital, where there are already 16 of them.
Electric car owners have appreciated the benefits of charging with Evika!, the main of which are comfort and safety. As a rule, EZS are located in residential areas, near offices or business centers, while each station is under video control.