Why are we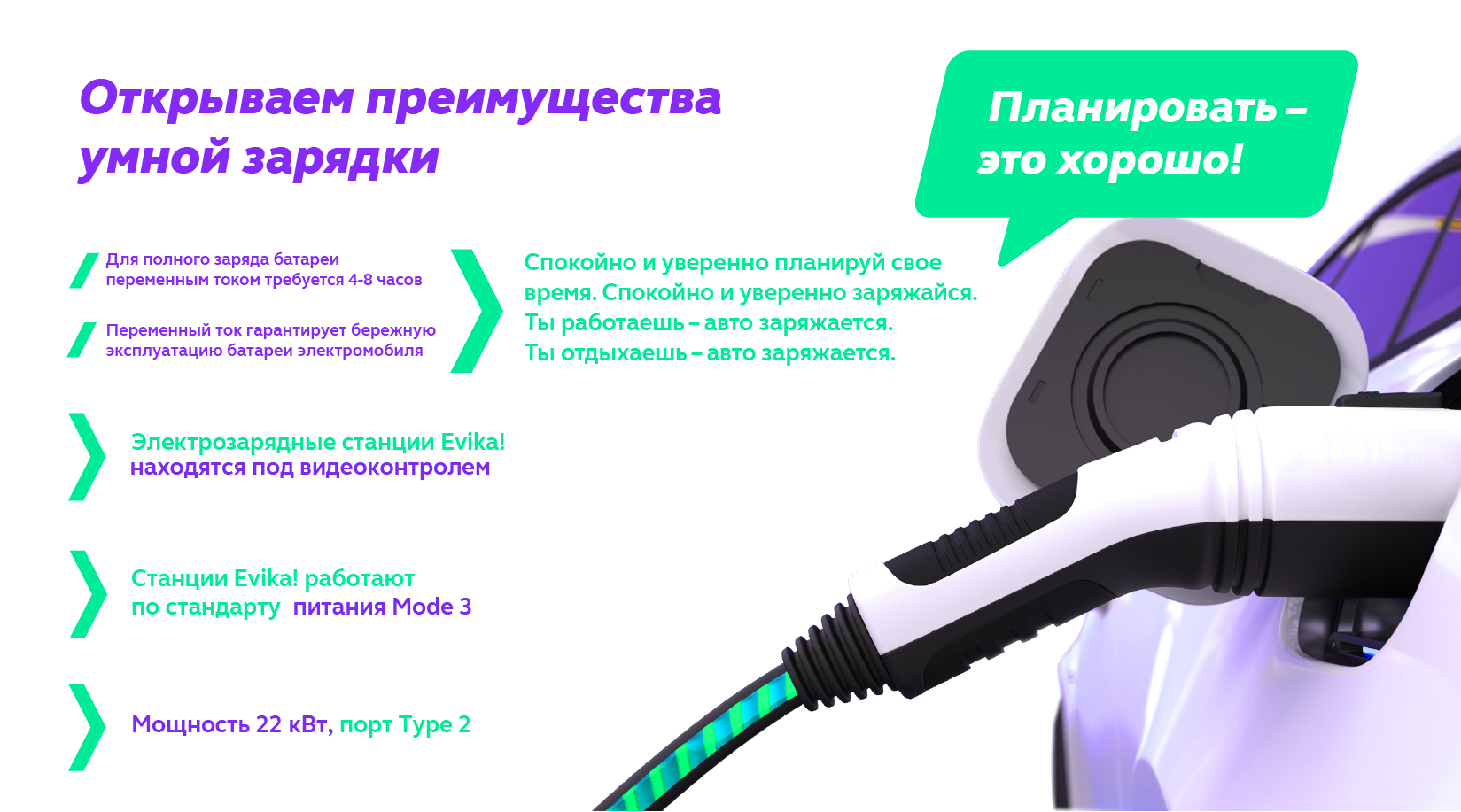 Addresses of electric charging stations
Baranovichi, st. Chkalova, 3
Baranovichi, st. Professionalnaya, 19/A
Baranovichi, st. Zhukova, 16/2
Borisov, ave. Revolution, 1
Borisov, st. Brilevskaya, 46B
Borisov, st. Chapaeva, 4
Borisov, st. Dneprovskaya, 47A
Borisov, st. Gagarina, 70
Brest, st. Gogol, 81
Brest, st. Moskovskaya, 265A
Brest, st. Vulkovskaya, 58/1
Dzerzhinsk, st. Tolstoy, 4
Gomel, Oktyabrya Ave., 1A
Gomel, st. 70 hod BSSR, 5A
Gomel, st. Mazurova, 71A
Gomel, st. P. Brovki, 35A
Gomel, st. Sviridova, 18A
Gomel, str. Pushkina, 6
Gorodok, st. Karla Marksa, 89
Grodno, st. Belye Rosy, 61
Grodno, st. Kabyaka, 25
Grodno, st. Limoges, 48G
Grodno, st. Maksima Horkaha, 85
Grodno, st. Malyshchinskaya, 12a
Grodno, st. Pushkina, 29B
Kobrin, st. Internacionalnaya, 30
Lida, st. Cosmonauts 2/5
Luninets, st. Krasnaya, 133
Minsk, Mira Ave., 1
Minsk, Mira Ave., 1
Minsk, praspiekt Haziety Zviazda, 33
Minsk, praspiekt Niezaliežnasci, 129/1
Minsk, praspiekt Rakasoŭskaha, 27
Minsk, st. Brylya, 30
Minsk, st. Heroes 120 divisions
Minsk, st. Russiyanova, 17
Minsk, st. Tymoshenko, 36B
Minsk, st. Voronyansky, 13/4
Minsk, vulica Asanalijeva, 42А
Minsk, vulica Bielamorskaja, 18
Minsk, vulica Burdziejnaha, 2
Minsk, vulica Iskalijeva, 12/1
Minsk, vulica Kuncaŭščyna, 12
Minsk, vulica Matusieviča, 13
Minsk, vulica Michaila Hiebielieva, 7
Minsk, vulica Miendzialiejeva, 13
Minsk, vulica Siarhieja Jasienina, 68
Minsk, vulica Sievastopaĺskaja, 121
Minsk, vulica Sliasarnaja, 18
Minsk, vulica Stachanaŭskaja, 25А
Minsk, vulica Viasiolkavaja, 8/1
Molodechno, st. Velikiy Gostinets, 58a
Myadel, st. 17 September, 2
Myadel, st. Shkolnaya, 7
Navapolack, vulica Jakuba Kolasa, 14
Nesvizh, st. Geysika, 1
Novopolotsk, st. Molodezhnaya, 188/1
Novopolotsk, st. Molodezhnaya, 245A
Novopolotsk, st. Molodezhnaya, 74
Orsha, st. Lenina, 46
Orsha, st. Mogilevskaya, 95
Oshmyany, st. Vostochnaya, 19A
г. Пинск, ул. Звёздная, 3
Pinsk, vulica Konstantina Zaslonova, 15
Rechitsa, st. Sovetskaya, 27
Salihorsk, vulica Miru, 40
Slutsk, st. Maxim Bogdanovich, 2
Smorgon, st. Inzhenernaya, 5
Svetlogorsk, m-n Molodezhny, 88A
Vitebsk, st. Chkalova, 24/8
Vitebsk, vulica Čarniachoŭskaha, 19
Zhabinka, st. Central, 28
Zhodino, st. 50 years of October, 23a
Zhodino, st. Sovetskaya, 1/1
k.p. Naroch, st. Leninskaya, 12B
How to recharge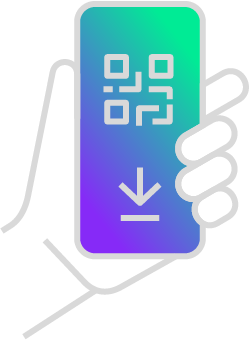 Scan the QR code. Download the mobile app for Android or iOS. Pass a quick registration by phone number
Open the ISKRA app. The GPS location feature must be enabled in the mobile device settings. Deposit the required amount of money for the planned payment for the service by following simple steps in the "Balance" tab by clicking the "Top up" button.
Do not forget to indicate your e-mail in the "Profile" section to receive cash receipts in electronic form.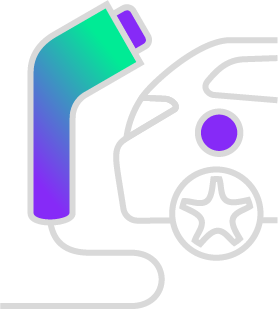 Connect the free connector of the charging station (with a green LED indication on the body) to the charging port of the electric vehicle on charging stations with a Type 2 plug, or use a personal cable by connecting the electric vehicle to the Type 2 socket at the charging station.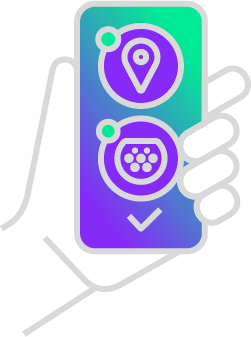 In the mobile application, select the charging station to which you have connected the electric vehicle. This can be done on the map (section - "Map") or in the list of charging stations (section - "List"). In the future, you can add the stations you need to the "Favorites" section for quick search.
In the window that opens, make sure that you have selected the required connector for the charging process (highlighted in yellow when the cable is connected to the electric vehicle with the inscription "Pending").
Agree to the charging rules by reading them first. Press the "Start Charging" button.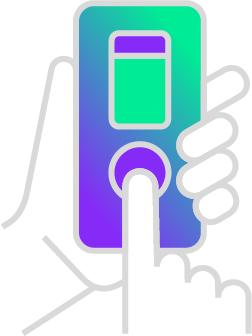 You can stop the charging session yourself in the active session window by pressing the "Stop Charging" button, or the station will end it when your electric vehicle battery is fully charged.
Disconnect the cable from the electric vehicle. Also remember to unplug your charging cable from the station. Don't lose the cable. Bon Voyage!